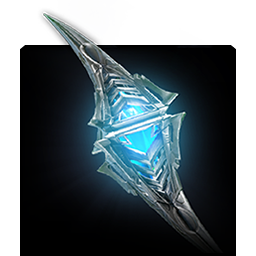 Description
Edit
An artifact channeling the power and wisdom of the Primes. It bestows the power of leadership to its bearer.
Tier 1: +5% XP In Story and Even Missions
Obtainment
Edit
Last Knight Calendar, on day 21 in June.
This Matrix is based on the one in the Revenge of the Fallen and Dark of the Moon films. The Generation 1 Matrix has been seen in promotional images and the Beta version.